Dougie runs workshops and gives talks for Rotary clubs, W.I.'s, sports clubs, charity events, and does after-dinner speaking.
LIFE IS A MARATHON NOT A SPRINT
Dougie talks about some of his childhood and teenage memories, how he has overcome his health problems and some of his hilarious marathon stories.
HEALING MUSCLE PAIN
What causes muscle and joint pain?
The biggest cause is your bio- mechanics (how you're put together and how you move). The second cause of muscle pain is repetitive strain.
What can you do to get pain relief?
Taking drugs is short term relief. Taking them long term can damage your body and your mind.
So how can you heal muscle pain?
Find out in this workshop.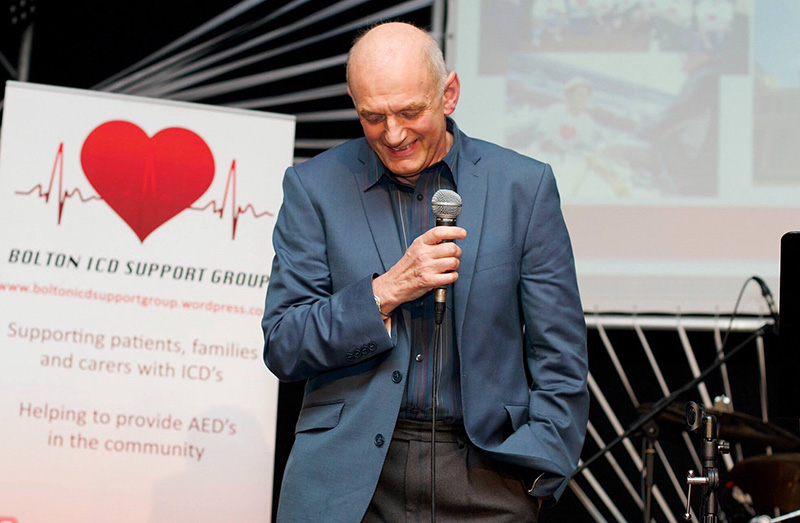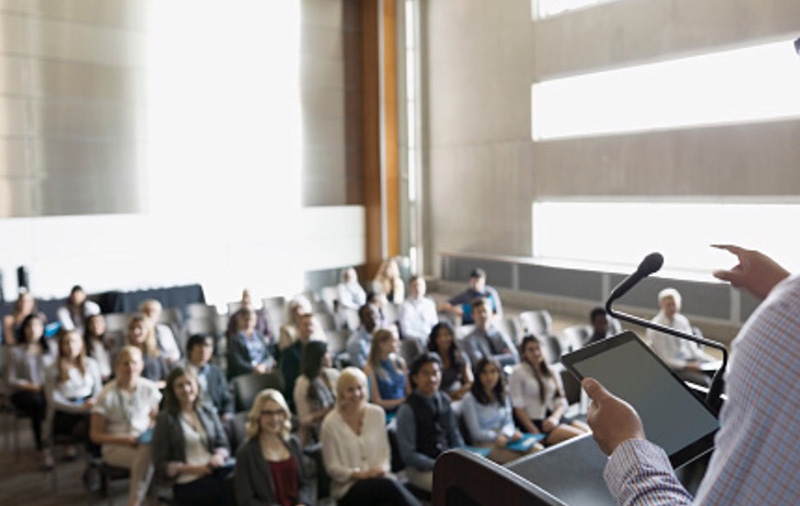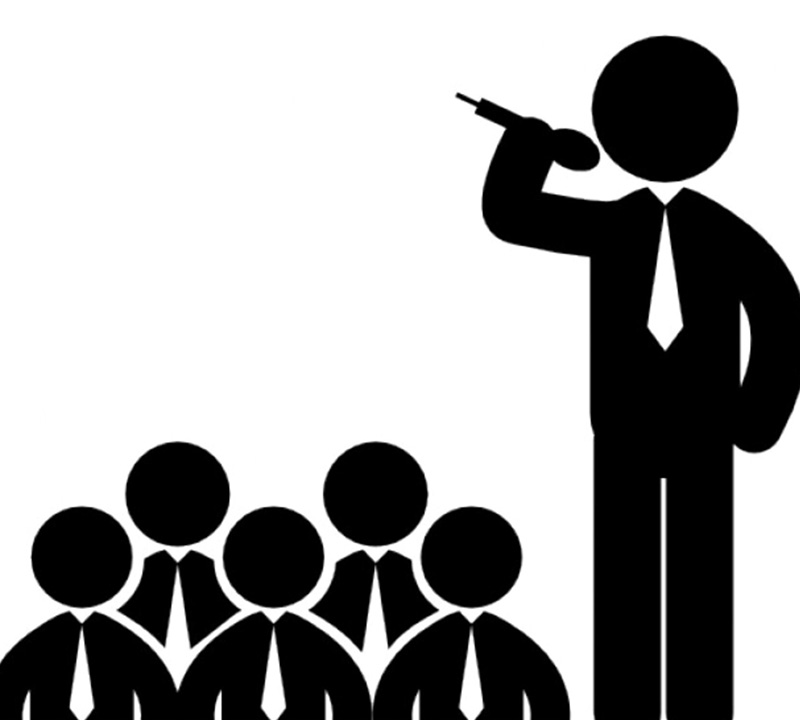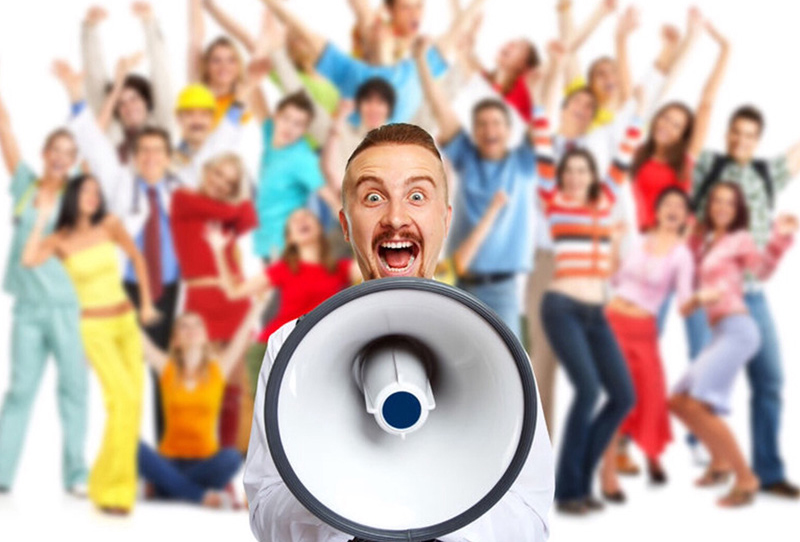 WOULD YOU LIKE TO MAKE AN APPOINTMENT OR JUST WANT AN INFORMAL CHAT, THEN PHONE DOUGIE ON
01204 307 982