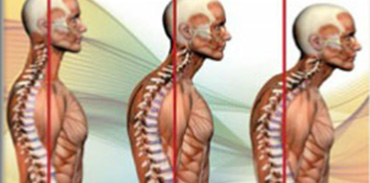 A 75 minute treatment to test biomechanics, muscles, tendons and ligaments.
If you suffer from recurring injuries or you have constant aches and pains, you would benefit from a Body Balance treatment.
Who has a body out of balance?
All of us to some degree. No one is symmetrical and a body out of balance is the main cause of aches, pains and injuries.

What causes a body imbalance?
A leg length discrepancy, a pelvic tilt, curvature of the spine, overpronating, supanating, bad posture, high arches, low arches, bow legs, knock knees, stress or stiff joints; any of these can cause a body imbalance and aches and pains.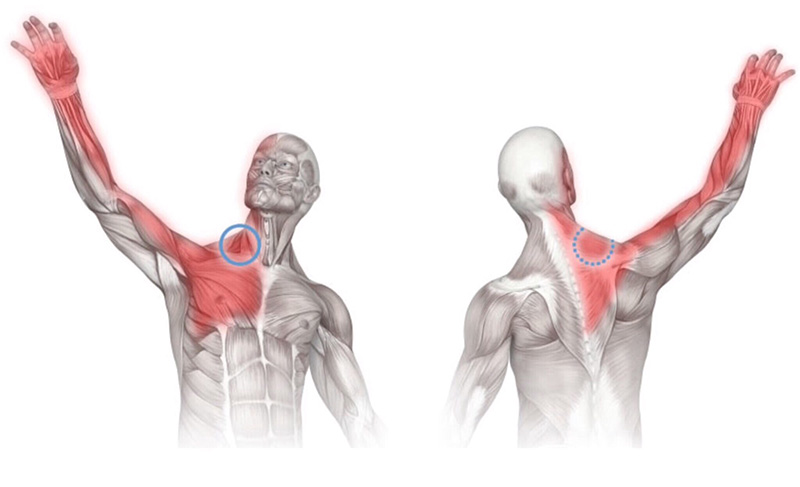 What does a Bio-Bodybalance entail?
Firstly a computerised test is done on the treadmill by either running or walking, to test your gait. Then we do further skeletal tests, followed by some massage and manipulation to test muscles, tendons and ligaments were we feel for scar tissue and inflammation.
On the time we have left we will treat the area that needs working on and finish by giving you a copy of our tests.
Get back in balance
We will then give advice on how to prevent those aches and pains, slow down the ageing process and get back the feel-good factor.
WOULD YOU LIKE TO MAKE AN APPOINTMENT OR JUST WANT AN INFORMAL CHAT, THEN PHONE DOUGIE ON
01204 307 982